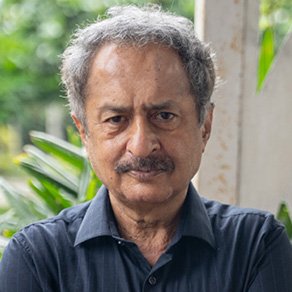 Book your appointment with Dr. Anirudh Kala
About Dr. Anirudh Kala
Dr. A K Kala completed his MD in Psychiatry from PGI Chandigarh and has forty years of experience in the field. He has been Head of the Psychiatry Department at Goa Medical College and Christian Medical College Ludhiana. Dr. Kala was a member of the expert group selected by the government of India to write the Mental Health Policy of India.
About Dr. Sneha Arya
Dr. Sneha Arya have completed MD Psychiatry from Dr. DY Patil Univeristy, Navi Mumbai & a member of Indian Psychiatric Society since 2016. She have attended workshops on Mindfulness and Rational Emotive Behaviour Therapy.
Book an appointment with Sneha