>> Online consultation of psychiatrist and Psychologist- Book Now!
Book your appointment with Dr. Anirudh Kala
About Dr. Anirudh Kala
Dr. A K Kala completed his MD in Psychiatry from PGI Chandigarh and has forty years of experience in the field. He has been Head of the Psychiatry Department at Goa Medical College and Christian Medical College Ludhiana. Dr. Kala was a member of the expert group selected by the government of India to write the Mental Health Policy of India.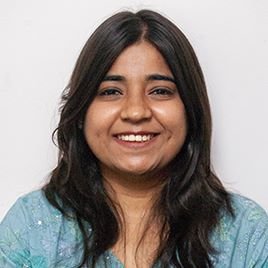 Book your appointment with Arpita Kalra
About Arpita Kalra
Ms. Arpita Kalra is an RCI Licensed Clinical Psychologist at MindPlus. She has completed her M. Phil in Clinical Psychology from PGIBAMS, Raipur, Chhattisgarh. She is dedicated to serve patients in a meaningful way. Helping them learn how to approach their behavior and social problem. She specializes in psychometric testing such as IQ assessments, and neurological and personality testing. She has excel at providing children, adolescents, and adults with individual and group psychotherapies to help them facilitate personal, social, and vocational adjustment to help them to lead more meaningful and fulfilling lives.