WHAT IS PHOBIA AND HOW IT EFFECTS OUR MENTAL HEALTH
By Srishti Agarwal, Clinical Psychologist
PHOBIA
A phobia is a type of anxiety disorder. It is a severe form of fear or anxiety. It is a rigid, irrational fear of something that has no realistic danger. People with phobia tend to avoid fear-provoking sources which gives them momentarily relief but worsen their condition in long run. Such fears can interfere with work,
school, and personal relation and leads to poor mental health.
TYPES OF PHOBIAS
Specific phobias: Also known as simple phobia which revolves around a specific object, animal, situation, or event. Such as; dogs, heights, etc.
Complex phobias: deep-rooted fear about a particular situation or event. Examples are agoraphobia, social phobia, etc.
CAUSES OF PHOBIAS
Genetic factors– Research suggests some facts that there is a genetic predisposition toward phobia.
Trauma- Particular traumatic events increase the risk of developing phobias.
Learned responses – A phobia may be a learned response that a person develops early in life from a parent or sibling (brother or sister).
SYMPTOMS OF PHOBIAS
The physical symptoms may include:
feeling dizzy or faint, trembling or shaking, feeling like you are choking, increased heart rate, tightness or chest pain, excessive sweating, hot or cold flushes, nausea, vomiting or diarrhea, shortness of breath or numbness or tingling sensations.
The psychological symptoms may include:
fear of losing control, a fear of fainting, fear of dying, feeling out of touch with reality, stress

,

anxiety, panic attack

,

and

depression

.
PHOBIAS AND MENTAL HEALTH
Having fear is completely normal. Many of us have fears of particular animals, situations, or objects. A fear becomes a phobia if:
The fear is not realistic to the danger
It extends for more than six months
It negatively impacts your day-to-day life
WHEN TO SEEK HELP FOR A PHOBIA
It may be time to seek treatment for your phobia if:
You start avoiding a specific thing, situation, place, or activity that triggers your phobia and causes distress.
It keeps you away from doing things you normally enjoy.
It causes excessive fear, anxiety, or panic

.

If your fear is irrational and not realistic to the danger.
You've had the phobia for more than six months.
TREATMENT FOR PHOBIAS
Cognitive behavioral therapy: It focuses on identifying and changing negative thoughts or dysfunctional beliefs, and negative reactions to the phobic situation.
Exposure therapy: During exposure therapy (a form of CBT), a psychologist helps a client to learn how to desensitize themselves to the object or situation that they fear.
Mindfulness-based Cognitive therapy: MBCT combines mindfulness techniques with cognitive therapy, which involves learning to focus and manage one's thoughts and feelings moment by moment.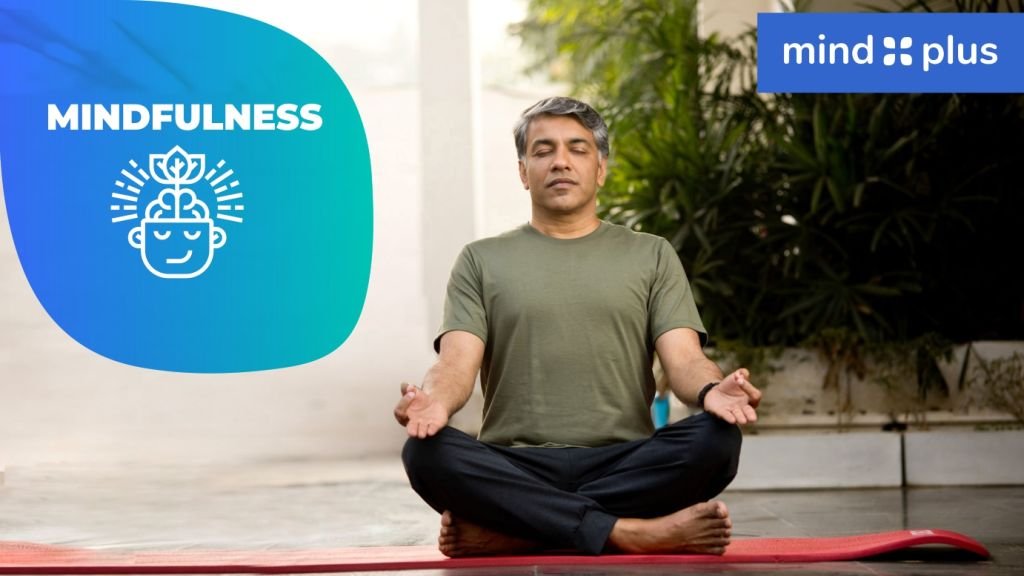 Medication: A combination of medication and professional therapy is the most helpful. Some Antidepressants and anti-anxiety medications can help calm emotional and physical reactions to fear.
CONCLUSION
With the help of mental health professionals, overcoming phobias are completely possible which can further help you to manage your fears and lead a happy, healthy, and fulfilling life.