The impact of drug abusers on their families and women
By Saima Bano, Clinical Psychologist
Drug abuse has a devastating effect that causes a variety of issues, not only for the person who is abusing it. But also the impact of drugs on family and community. In times of crisis or mental or physical pain, a person turns on or goes to their family. But, when a person gets involved in drugs his/her ability for carrying out family responsibilities ceases, because of this the family's financial resources get exhausted and medical expenses rise. This, in turn, leads to friction among family members leading to the loss of emotional and social support from family members, thus psychological stress gets worsened.
Depression, tension, and resentment are typical family reactions. When drug user fails to carry out their responsibility. The effects of drug abuse are frequently worsened and negative for families who live in unstable or impoverished conditions. Furthermore, drug abuse is also frequently linked to domestic violence, which worsens the family's physical and mental suffering. According to studies, women who have experienced domestic violence are more likely to take drugs.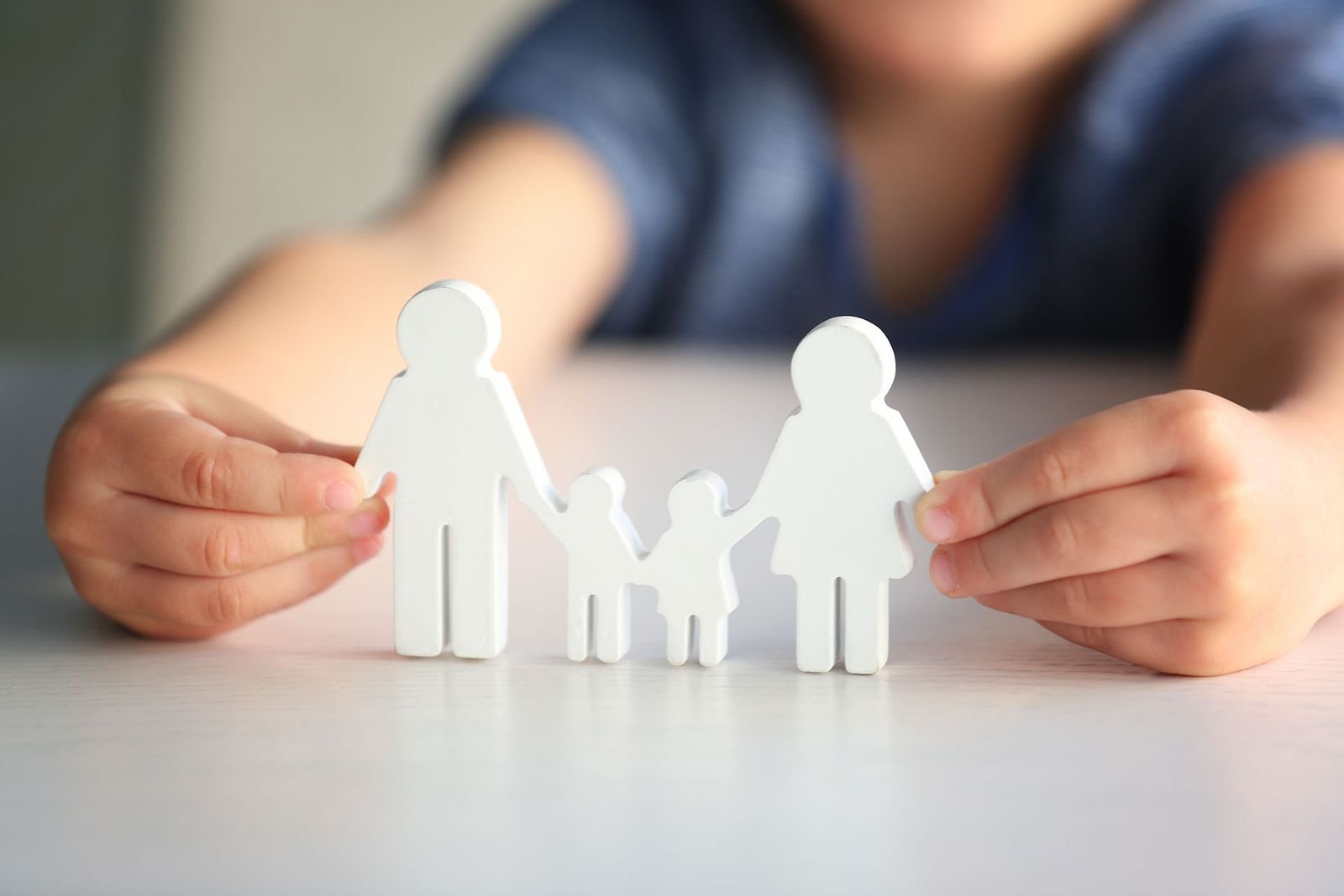 Impact of drugs on family and relationship
There is also a likelihood that the non-drug-using partner could also turn to alcohol or drugs for comfort. Relationships with other people also get suffered. Infected drug users run a significant risk of passing on HIV and other blood-borne viruses to their partners as well as developing sexually transmitted diseases. In the family, it is frequently the woman who plays the role of wife or mother who is most impacted by the drug user's behavior and must handle a considerable proportion of the family load. Thus, women are influenced both as co-consumers of substances with men and as substance users themselves.
Women frequently behave differently when using drugs than men do, for example, abusing fewer amounts of some drugs for shorter periods of time, and women who use drugs are much more likely to experience anxiety, depression, and panic attacks. Research has shown that, when a pregnant mother uses certain substances often, the infant may have withdrawal symptoms after birth. This condition is known as neonatal abstinence syndrome (NAS).
Several issues due to drug usage
Drug usage causes a number of issues that are specific to families. These issues arise frequently in families with abusers and are essentially inevitable. There are several impact of drugs on family:
Health risks: Addiction poses a number of health hazards. Some of these dangers can be passed on to family members. Family members might easily contract illnesses like infectious diseases from risky practices and sharing needles. Along with any other diseases, drug usage itself can be transmitted to a child through a pregnant woman.
Emotional problems: Drug misuse causes family members to experience emotional problems. Drug addicts frequently abuse their partners, kids, parents, and other family members.
Conflicts: Those who use drugs frequently have disagreements with those who do not. There are disputes regarding money, children and drug abuse itself.
Violence: People who take drugs are frequently irrational and violent. The violence associated with the drug lifestyle has an impact on families and children. It's challenging to avoid bringing the crime home.
Influences: The behavior of a drug user frequently has an impact on others around them. Drug-using parents frequently have drug-using kids. The family starts to acquire a pattern like this.
Legal concerns: Since drug users are frequently arrested, they require legal counsel. They can spend a long time in prison or a rehab center. Financial strain and concerns with abandonment within the family are brought on by this.
Negativity: People who take drugs have an extremely gloomy outlook on life. The family becomes abusive as a result of this. Children of negative parents typically respond poorly to various circumstances.
Inconsistent parenting: kids need structure and rules. Children become confused when a parent acts irregularly and the rules are not upheld, which leads to issues.
Unrealistic expectations: Drug abusers might have unrealistic expectations from their family members.